No matter what the situation, we are here to help.
Our DVM team is backed by over 75 years of veterinary medical expertise.
Great Neck Veterinary Clinic offers a fear-free experience for your pet. Fear Free veterinary visits seek to eliminate fear, anxiety, and stress, and create an experience that's better and safer for all involved, including pets, owners, and veterinary healthcare teams. In addition to providing general care and surgery, we also provide specialized care through the use of acupuncture and Class IV Laser Therapy.
Appointments are always recommended, but are not necessary for emergencies, nail trimming, blood draws, and expressing anal glands. It is easier than ever to connect with us by using our new app, PetDesk. You can request appointments, send us messages, get reminders, and more on any mobile device. Click the blue icon on the right of the screen for more information and to download.
Great Neck Veterinary Clinic is also proud to offer the services of our pet pharmacy. In order to obtain prescription refills, the patient must have received a physical exam and blood work within the past year.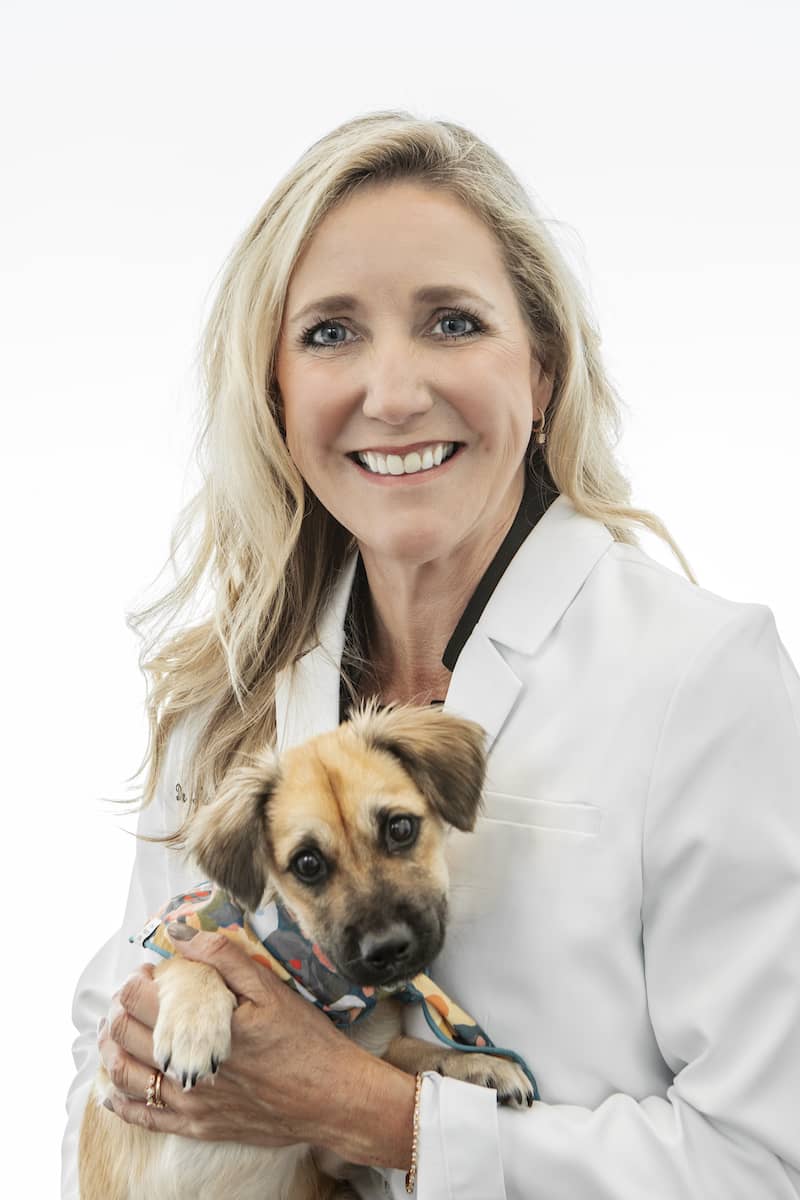 Blair Hollowell, DVM, CCRT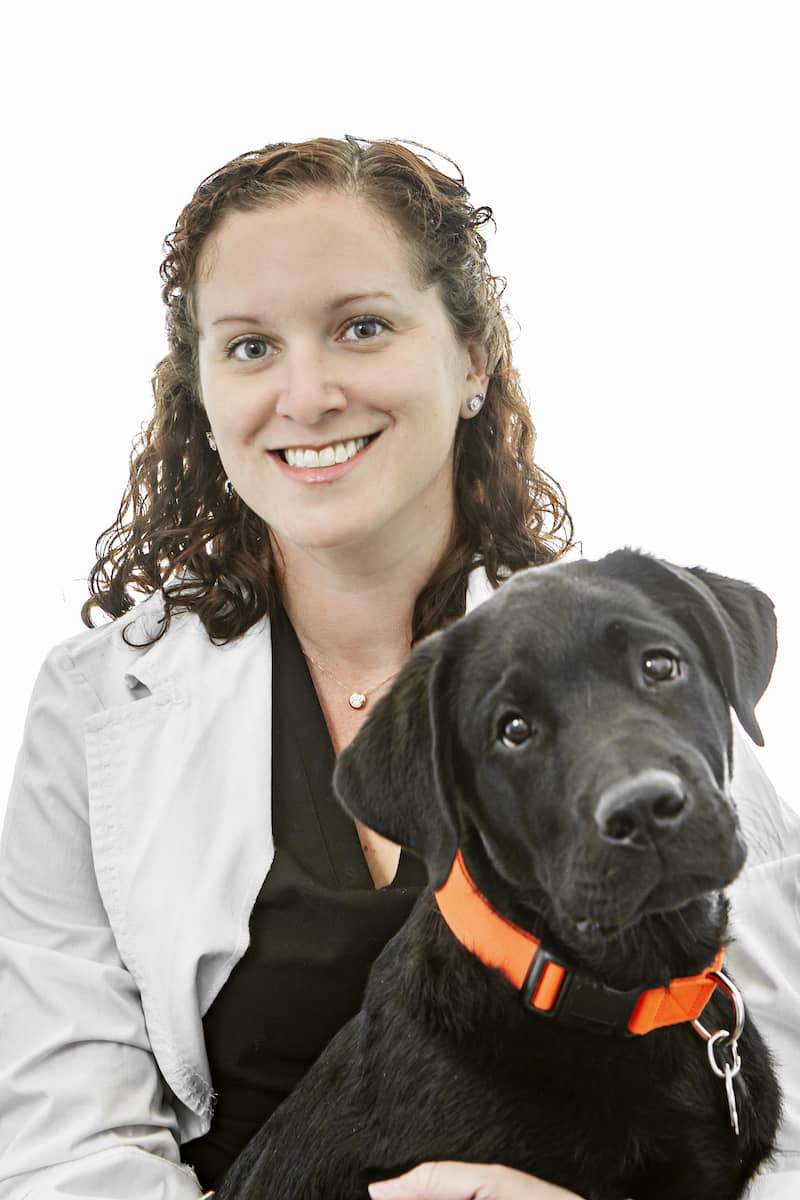 Jacqui Catalano, DVM, CVAT